InsuraGuest Covers Accidental Death
Jun 20, 2019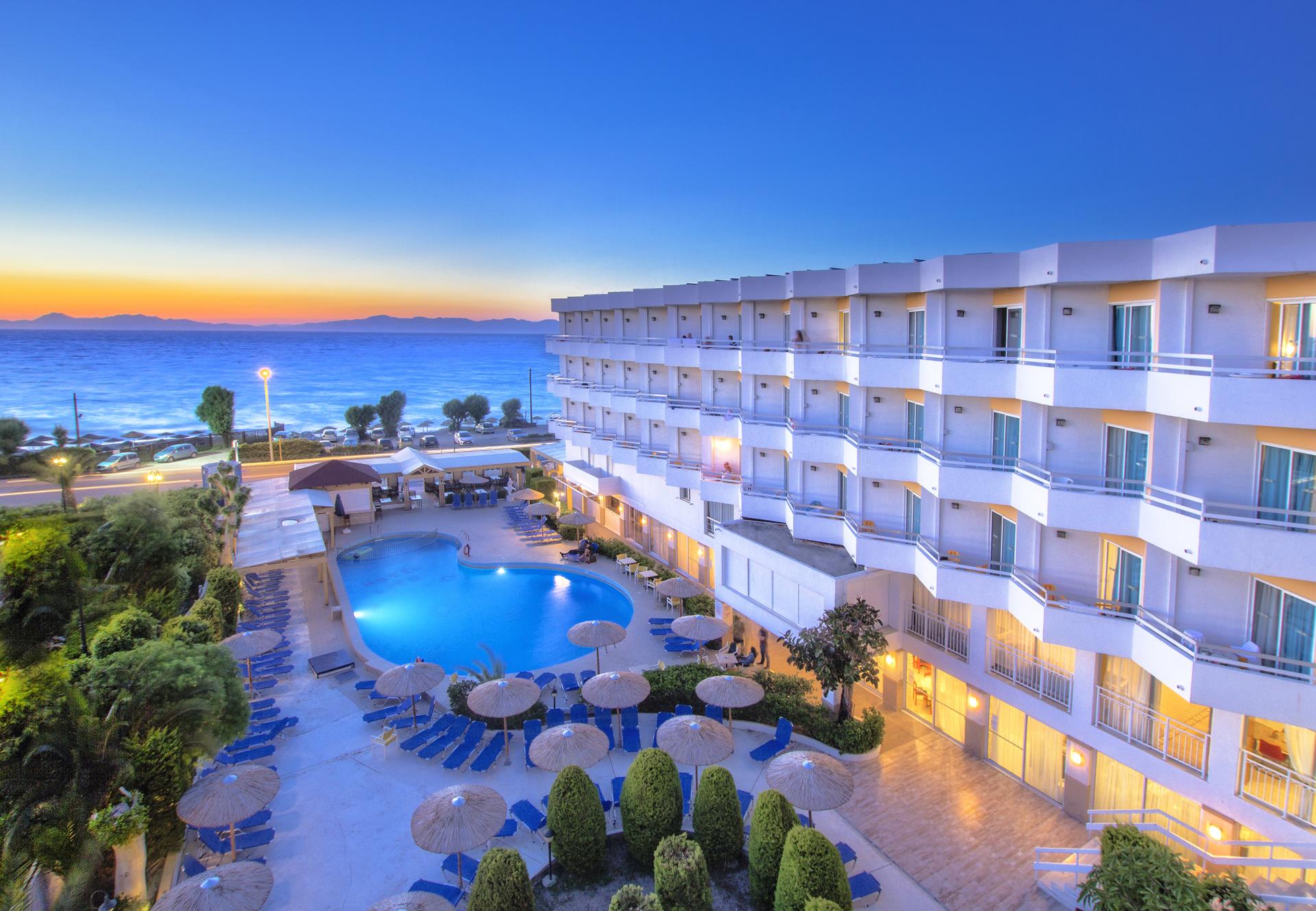 Never stay at a hotel unless they offer an InsuraGuest Guest Protection Policy!
These 9 Americans were reported dead after staying at Dominican Republic resorts
At least nine American citizens have died at Dominican Republic resorts -- or after falling ill at one -- over the past year, according to the US State Department, victims' relatives and the resorts involved.
Officials in the Dominican Republican or the US have not said the deaths are connected. Here's everything we know about the nine people who have died -- and what the hotels and their relatives have said.
https://www.cnn.com/2019/06/19/us/dominican-republic-list-of-people-reported-dead/index.html