InsuraGuest Gains Firm Foothold on $57.669 Billion Vacation Rental Market with its State-of-the-Art InsurTech Guest Protection Platform
Jan 14, 2020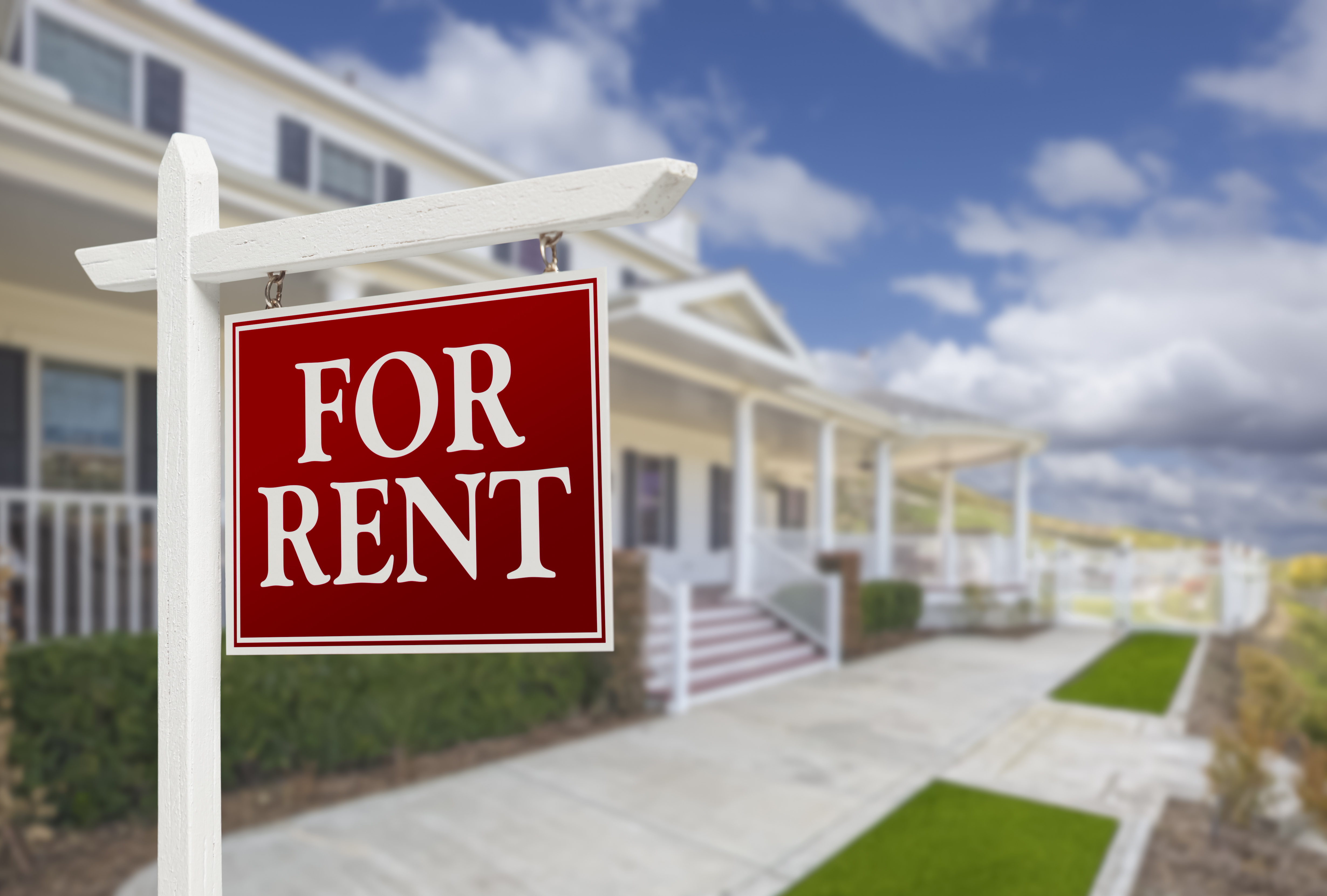 - InsuraGuest's guest protection policy, extended to each guest at check-in, covers accident damages, loss, and accidental medical
- The InsuraGuest InsurTech platform can integrate with 70 hotel and vacation rental property management systems
- The number of vacation rental users is expected to top 297 million worldwide in 2019
Service-as-a-software (SaaS) company InsuraGuest Inc. has entered the rapidly growing vacation rental market with its proprietary software platform offering specialized insurance coverage to all guests from check-in to check-out. InsuraGuest's innovative InsurTech platform protects guests during their stay at vacation rental properties in an industry that is expected to host more than 297 million total vacation rental users worldwide in 2019 (http://nnw.fm/2efgJ).
Additionally, projected vacation-rental industry revenue for 2019 stands at $57.669 billion with a market growth rate of 6.9 percent. Statistics indicate that U.S. travel to overseas markets totaled 35.1 million, up by 7 percent, and that almost 25 percent of Americans report engaging with short-term rental platforms – a massive increase to 277 percent from the previous 6 percent engagement rate.
InsuraGuest is positioned to tap into the opportunities presented by this fast-growing market by offering a product that fills an existing gap in travelers' insurance. Conventional insurance fails to adequately cover the full scope of risks that travelers and hotel or property owners face. In cases where an incidence of damage or an accident cannot be attributed to the property directly, the guest may have no claim to coverage at all. Thus, InsuraGuest becomes the first line of defense for both the guest and the property, by providing specific coverage for issues such as accidental damage to rooms, lost or stolen items, medical expenses, and death or dismemberment.
Adoption of the technology is also made easy by the InsuraGuest™ InsurTech platform's capability to integrate with more than 70 hotel and vacation rental property management systems worldwide. With that in mind, InsuraGuest is already working to expand the scope of its platform and products into the European Union, the United Kingdom, and Asia by the middle of next year.
Currently, the U.S. accounts for 20% of all vacation rental properties, Europe accounts for 60%, and the rest of the world accounts for 20%. Europe, in general, is an impressive hospitality stay market that's twice the size of the U.S. market: according to InsuraGuest CEO Douglas Anderson, there were 2.8 billion hotel nights stayed in Europe, compared to approximately 1.1 billion in the U.S. in 2018.
InsuraGuest has already signed a letter of intent with a licensed Master General Agent operating in EU and U.K. markets, which will allow the company to distribute its products and proprietary platform to the hotel and vacation rental markets in these regions. Now offering coverage on the U.S. market coast-to-coast, expansion into Europe will also give InsuraGuest access to a combined demographic of 3.9 billion hotel nights stayed and significantly increase its opportunities for growth on the vacation rental markets in these regions.