InsuraGuest Technologies Inc. Seeks to Cement Position with Comprehensive Hospitality Liability Coverages
Apr 08, 2020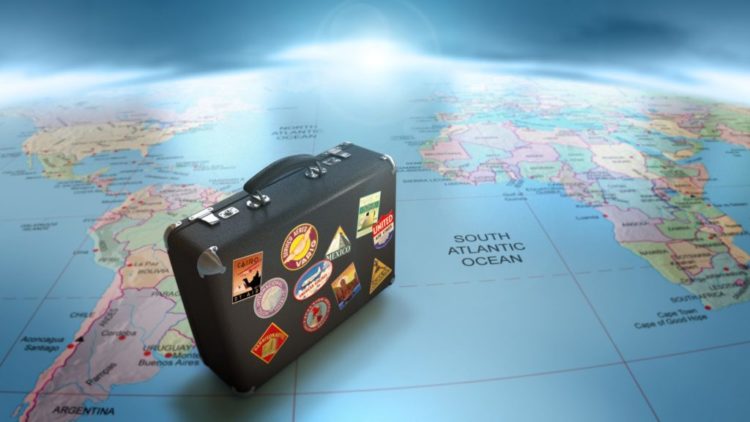 These are tough times for the travel and hospitality industry, with a dramatic drop in the number of tourists and service interruptions worldwide as a result of the ongoing pandemic. As only companies with strong prospects and unique product offerings are likely to survive this crisis, InsuraGuest Technologies Inc. (TSX.V: ISGI) is intent on augmenting its market prospects in 2020 and beyond by providing a proprietary insurtech software platform that delivers specialized hospitality liability coverages to hotel and vacation rentals.
The specialized policy was designed to serve as the first line of defense for the property which responds to claims from guests and their room occupants, was specifically created to fill the gap that traditional traveler's insurance misses, as this type of insurance does not cover a number of things that can happen inside hotels or other travel properties, putting at risk both the traveler and the property owner.
The company's Hospitality Liability Policy inserts a layer of protection for the property which covers a wide range of issues, including in-room damage and lost and stolen goods and provides coverage for accidental, medical, death or dismemberment, making InsuraGuest Technologies a valuable partner to hospital and vacation rental entities, as it can help them minimize damaging publicity about adverse events by offering a comprehensive insurance solution.
InsuraGuest's Hospitality Liability coverages are purchased by hotels and vacation rental properties which respond to claims from the guests and their room occupants, at the time of check-in to check-out. The property pays for the policy on a per-guest basis.
The company's insurtech platform can integrate with 71 different property management systems, giving it access to more millions of rooms worldwide and to significant growth opportunities in larger markets. Europe's hospitality stay market is more than double the market size in the United States, indicating room for significant potential in serving hotel and vacation rental guests with the company's insurance product.
To further expand its reach across the U.S. and worldwide, InsuraGuest has launched its Agent/Broker program which will focus on expanding its product offering through Agents and Brokers who currently write hospitality business (http://nnw.fm/UlZ99).
Because InsuraGuest extends beyond hotels to the vacation rental industry, the growth potential in companies like Airbnb and VRBO is encouraging for the company's shareholders and investors. With over $57 billion in rental revenue in 2019 and a growth rate of 6.9% (http://nnw.fm/7BD8o), the vacation rental industry continues to expand as more and more people each year take advantage of the variety of benefits vacations rentals offer.