Short-Term Rental Woes for Guests, Property Owners Highlight Value of InsuraGuest Inc.'s Supplemental Coverage
Feb 12, 2020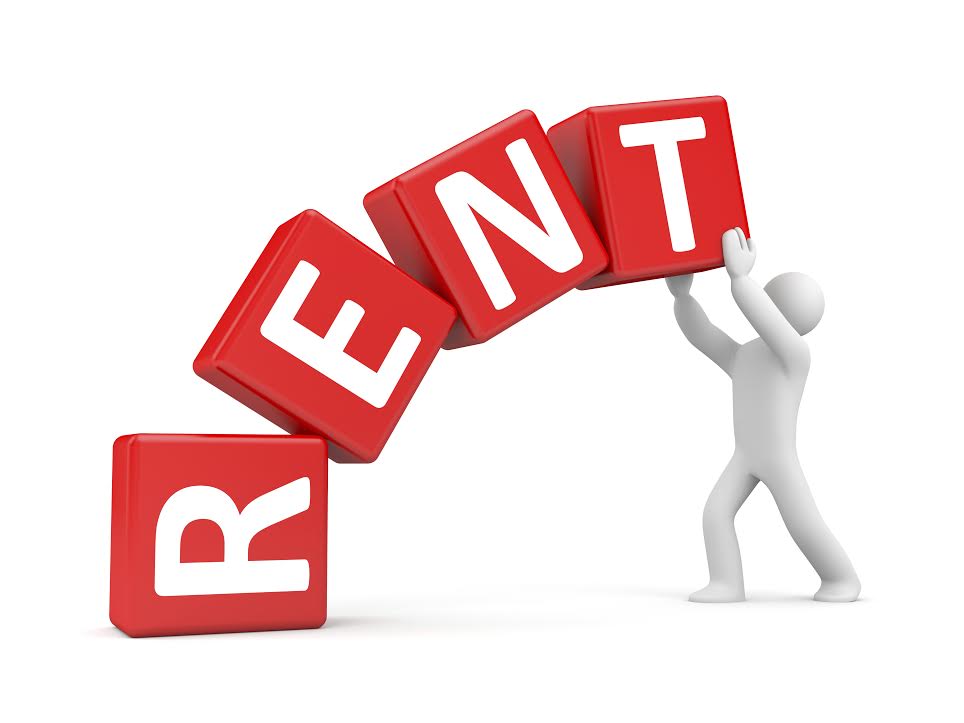 With the rise of Airbnb-type short-term rentals operated by homeowners as profitable, stay-enhancing accommodations for travelers, city administrators and neighbors often find themselves examining the safety and security impact of the fledgling industry.
Actress Anna Faris became an unintended spokeswoman for the industry's need to standardize guest protections as a first line of defense when she and her family became sick with carbon monoxide poisoning at a Lake Tahoe guest rental home over the Thanksgiving weekend because the home was not equipped with carbon monoxide detectors (http://nnw.fm/W5d0V).
Airbnb advertises a $1 million property damage coverage policy, but a series of lawsuits challenge the company's reimbursement claims, including a South Carolina coastal island homeowner who reported guests seriously damaged the residence (http://nnw.fm/J4ins) and a Southwest London developer who reported damages that arose after the service's customers falsely described themselves (http://nnw.fm/48oHW).
"Currently, the biggest issue in the vacation rental industry is about standards, and safety and security compliance. Until now, there has been very little guidance for property managers and owners as to how to operate their properties with best practice when it comes to guest safety and security," Canadian rental certification business founder Wolf Wörster stated in a Viva Glam magazine article on the industry (http://nnw.fm/Q2sQe).
Insurtech innovator InsuraGuest Inc. is responding to the concerns from the aspect of insurance needs. InsuraGuest helps the short-term travel stay industry ensure a standard of protection for guests and, in turn, the properties they visit by insuring gaps in medical and site damage coverage. The company's proprietary software platform is designed to "fill the gap" where other policies' exemptions may bar reimbursement even though incidents of damage or injury are not regarded as someone's fault.
InsuraGuest's policies are responsive to accidental in-room damage, theft of personal property, accidental medical expenses and accidental death and dismemberment for each of the facility's guests, governed by a single software system. The property becomes an InsuraGuest client, then includes the first-line coverage in the guest rental contract.
InsuraGuest's proprietary software is expanding its licensing and registration to all 50 states, where it is gaining an increasing number of establishments as clients. The company also expects to advance in European and Asian markets this year (http://nnw.fm/K9rzL).
Industry analysts reported that U.S. hotel revenue per available room (RevPAR) rose 4 percent during the New Year's holiday period and the average daily rate (ADR) and occupancy grew 4 percent and 0.3 percent, respectively, granting hopeful prospects to the hospitality sectors' outlook for the new year (http://nnw.fm/uH8b7).