Users of $58B Vacation Rental Market Expected to Near 800M Worldwide
Mar 24, 2020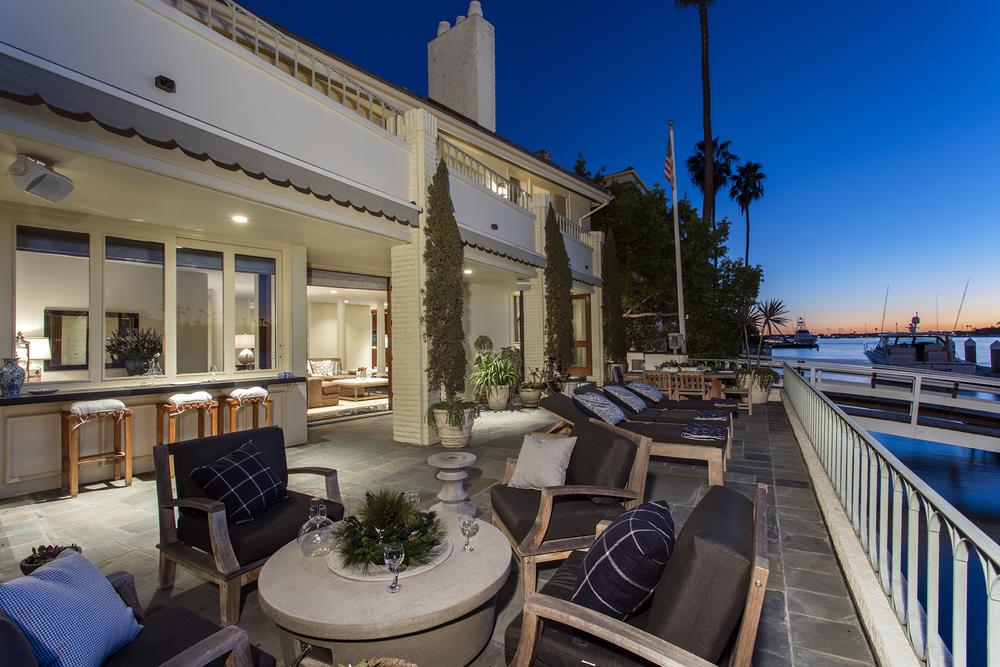 Hotel and vacation rental specialized insurance provider InsuraGuest Technologies Inc. (TSX.V: ISGI) is poised to flourish on the rapidly growing vacation rental market. The company recently announced the launch of InsuraGuest Insurance Agency, LLC (IG Agency), its wholly owned subsidiary. IG Agency is registered and licensed to sell insurance in several states nationwide and brings licensed insurance sales in-house to create shareholder value and increase InsuraGuest revenues.
The agency is expected to begin selling InsuraGuest's specialized Hospitality Liability Policy in combination with the company's InsurTech platform to hotels and vacation rental sectors nationwide in the second half of the year (http://nnw.fm/q8JuK). The move will allow InsuraGuest to cement its position on the fast-growing vacation rental market, which it entered in September 2019.
Projected vacation rental revenue for 2019 was $57.669 billion with a market growth rate of 6.9 percent. U.S. travel to overseas markets totaled 35.1 million, up by 7 percent. Approximately 25 percent of Americans report engaging with short-term rental platforms (23 percent), up 277 percent from 6 percent (http://nnw.fm/7BD8o). According to Statista, the number of vacation rental users worldwide is expected to exceed 793 million, while the overall market is projected to go over $87 billion in 2020 (http://nnw.fm/m3Ov0).
To further expand its reach across the U.S. and worldwide, InsuraGuest recently signed an international sales contract with world-famous hotelier Roger Bloss and his company Cal-Vegas, Inc., formed in 1996 to own and manage lodging facilities throughout the U.S. on behalf of third-party owners as well as for its own account. The contract with InsuraGuest will help Bloss leverage his vast network and experience to boost hotel sales and onboarding of InsuraGuest's platform. The company's InsurTech platform can integrate with around 71 different property management systems, giving it access to millions of rooms worldwide (http://nnw.fm/1VZ7j).
Traditional traveler's insurance doesn't cover a number of things that can happen inside hotels or other travel properties, putting both the traveler and the hotel or property owner at risk. People often mistakenly assume that accidents happening at such a property are covered by the property owner's insurance, but that's not always the case. InsuraGuest's proprietary InsurTech software platform delivers a specialized Hospitality Liability policy to the hotel or vacation rental property to protect the guest during their stay while on the property. InsuraGuest is the first line of defense for the property and the guest. The specialized policy covers theft and damage of personal property, as well as accidental medical expenses and accidental death and dismemberment.