Protect Your Property with
InsuraGuest Coverages
Providing hotels and vacation rentals with an additional layer of protection
With InsuraGuest's specialized Hospitality Liability coverages, hotels and vacation rentals enjoy an additional layer of protection that prevents the need to make GL claims if an InsuraGuest-covered claim occurs. Our Hospitality Liability product covers member properties up to the maximum amount of policy limits. InsuraGuest responds to guests and their occupants on a primary basis, covering accidental in-room property damage, theft, accidental medical expenses, and accidental death and dismemberment.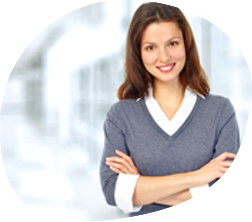 InsuraGuest Hospitality Liability Policy
First line of defense for properties and guests
Coverage for accidental in-room property damage, guest loss of stolen goods, medical expenses, or accidental death and dismemberment often has limitations or high deductibles (which could cost the property more than the actual event) when covered by a property's general liability insurance.
InsuraGuest fills the gap left by other policies, inserting a layer of protection that responds to the property on a primary basis when guests experience mishaps. If accidents do happen, it's quick and easy to file a claim by following the instructions on our Claims page.
Slips, trips and falls are a leading cause of injury, and the CDC estimates that non-fatal fall injuries cost an estimated $50 billion annually. While the potential for an accidental fall is high, InsuraGuest Hospitality Liability coverages act as a first line of defense should an accident occur in your guest's room. Working as supplemental insurance, InsuraGuest provides additional protection and rapid claim handling to minimize the impact of a covered loss.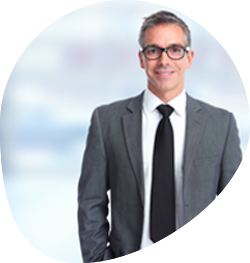 InsuraGuest Policy Coverage Information
InsuraGuest Hospitality Liability coverages provide your hotel or vacation rental with:
Personal Property Theft Insurance:
$2,500.00
Accidental Medical Insurance:
$25,000.00
Accidental Death & Dismemberment Insurance:
$5,000.00
In-Room Property Damage Insurance:
$1,000.00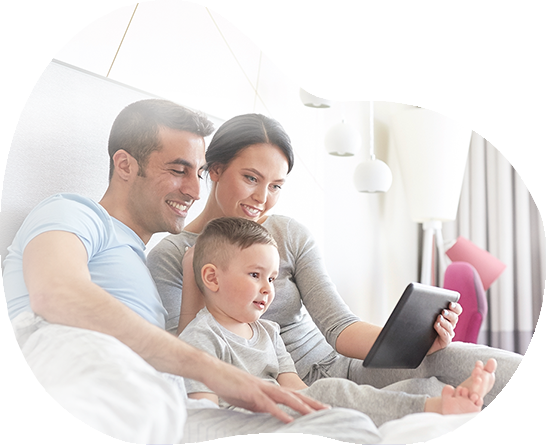 Life happens, and when mishaps occur our InsuraGuest Hospitality Liability coverages offer a first line of defense to protect your property during your guests' stay.